Without its founding executive, the innovative brand that created the Swimwear category in Brazil, was losing its differentiating attributes in the market. How to reconquer value for the business?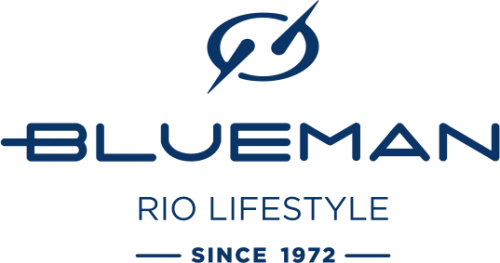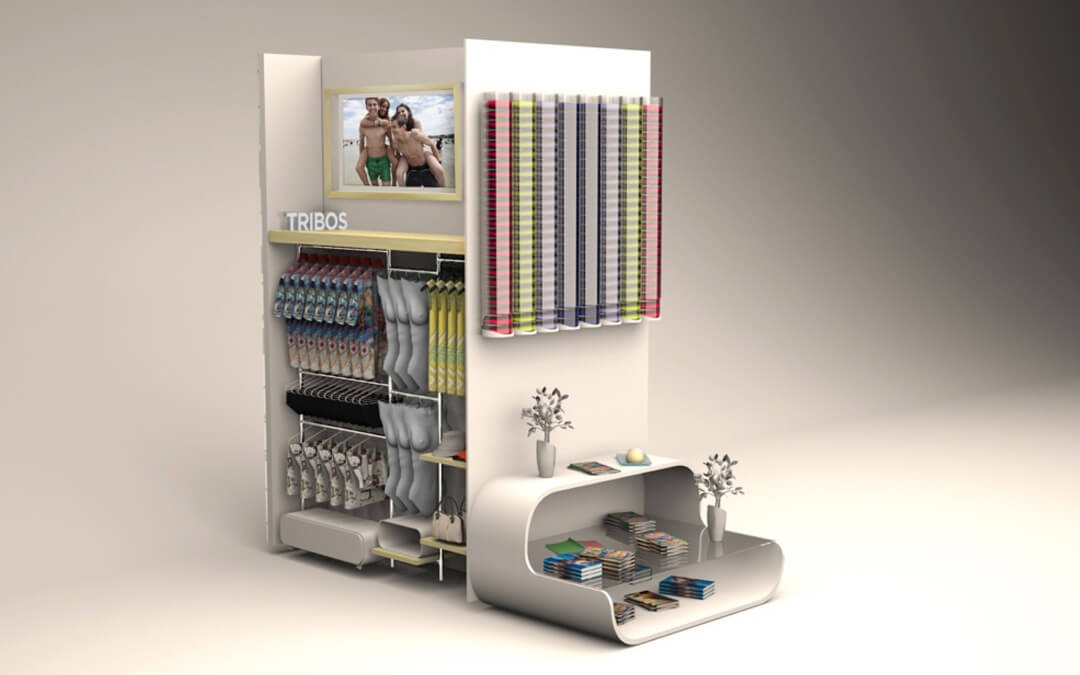 CHALLENGE
David Azulay, the brand's founder, created the concept of Beach Fashion over 40 years ago. His intense personality was transferred to the brand – and his death had a strong impact on the business. With no protagonist, the company was losing its unique attributes that turned it so distinctive in the local fashion market. At the same time, multiple competitors came to play, fighting for a share of this category. How to reconquer value for the business?
SOLUTION
Our investigation has detected the unique brand attributes to be leveraged for repositioning and differentiating the business. One of the key perceived attributes was the quality and irreverence of its exclusive prints. A new packaging identity was developed by deconstructing the basic elements of the brand logo The flowered mandalas reflected the irreverence with which Blueman reinvented its symbols.
The strategic repositioning went far beyond the beach and took over the lifestyle of the people from Rio and references for the brand's founding date. Much more than Beach Wear, Blueman represented the Rio lifestyle: beach, city and mountain integrated in the daily lives of Rio inhabitants. By focusing on beach ware, highly seasonal, Blueman had uneven topline results across the year. The creation of three product lines – SUN, URB and OUT – has solved this sales imbalance. Shoppers could now have products suited to beach use, urban life, and mountain activity practices.
A women's fashion regional retail chain experienced the economic downturn in apparel retail. Usual consumers reduced their average ticket and buying frequency. What to do?