A women's fashion regional retail chain experienced the economic downturn in apparel retail. Usual consumers reduced their average ticket and buying frequency. What to do?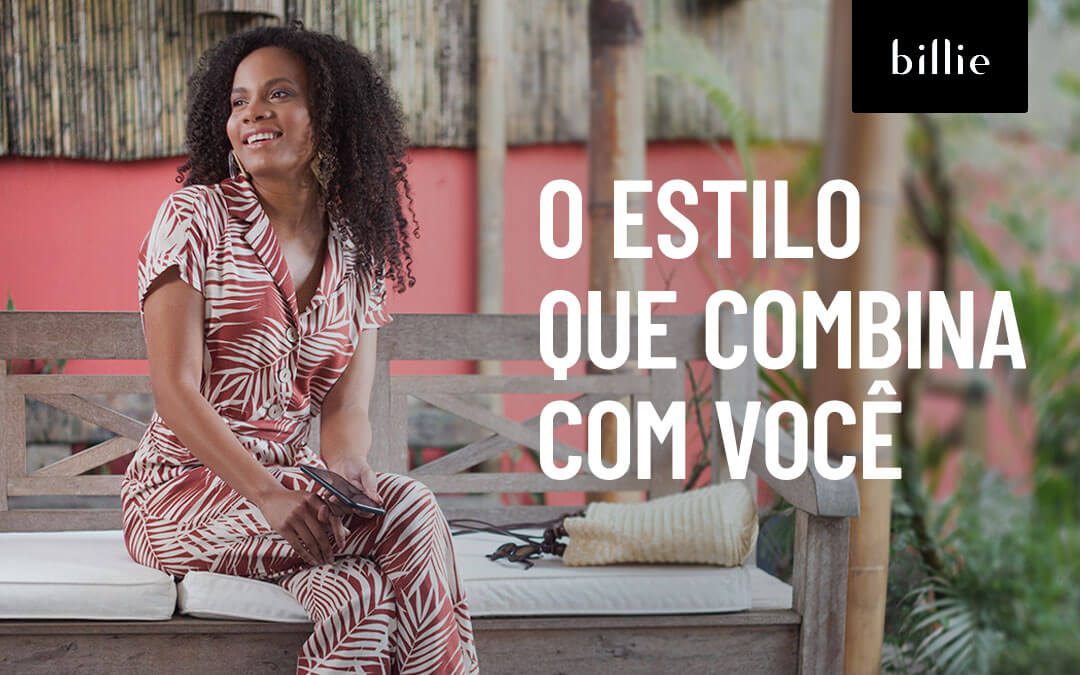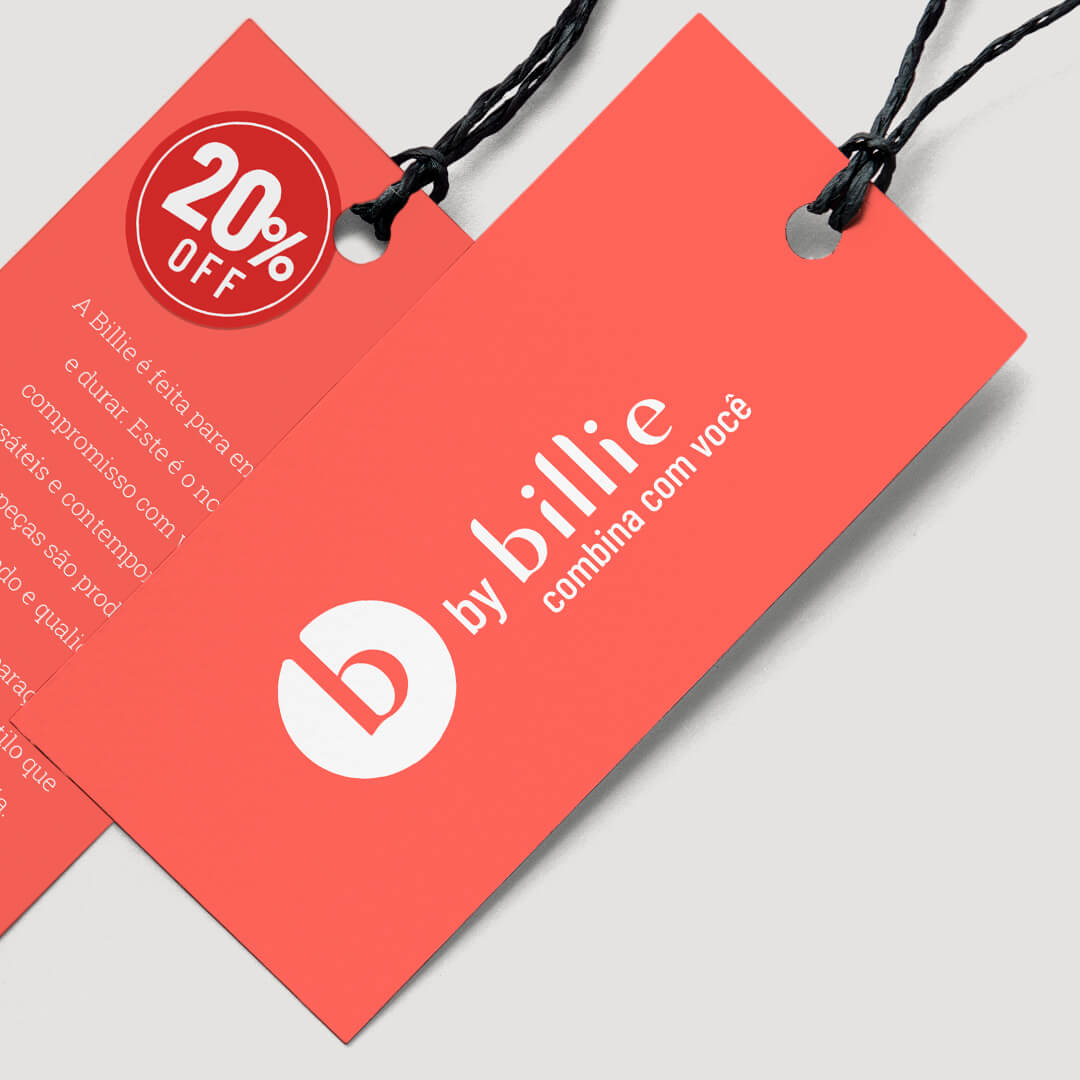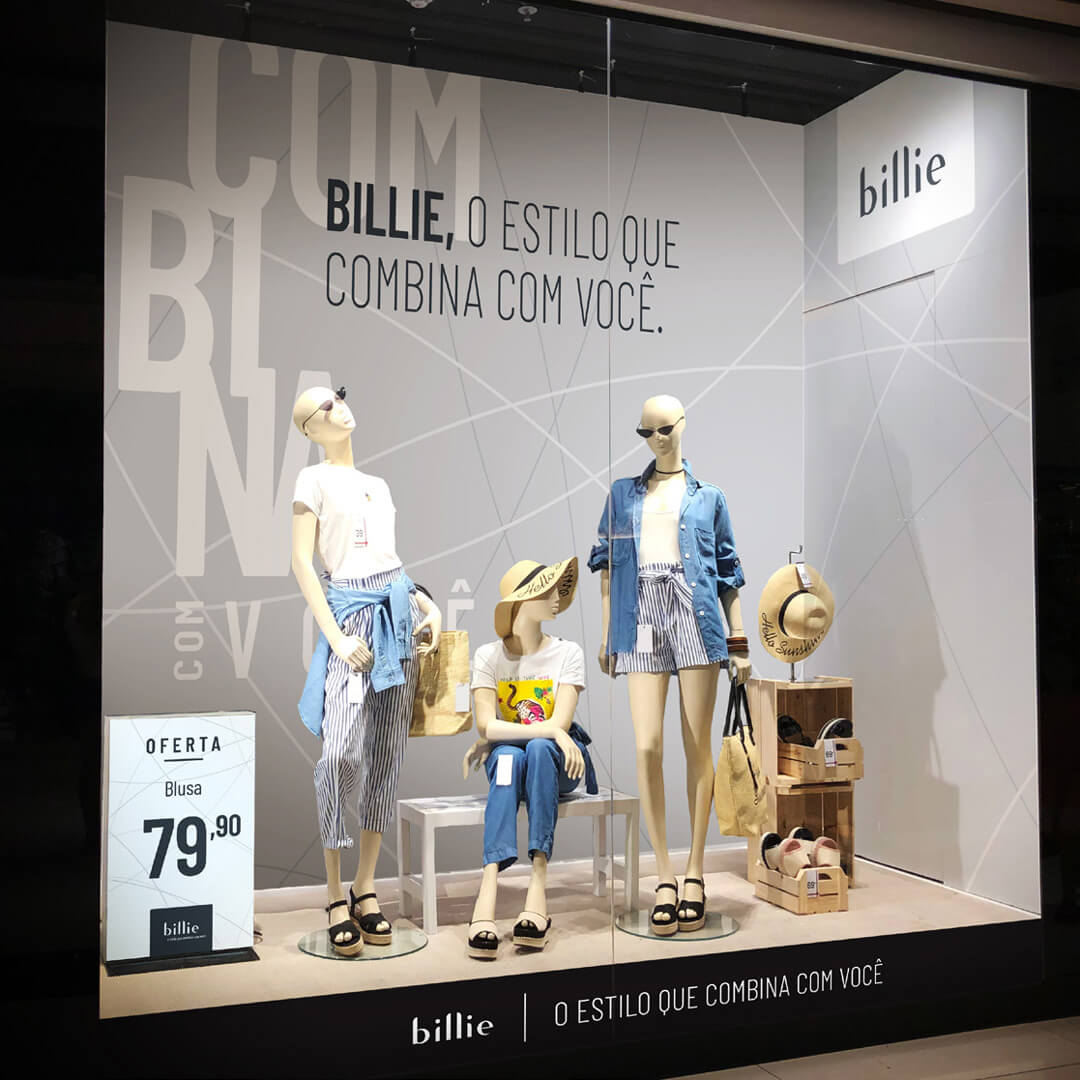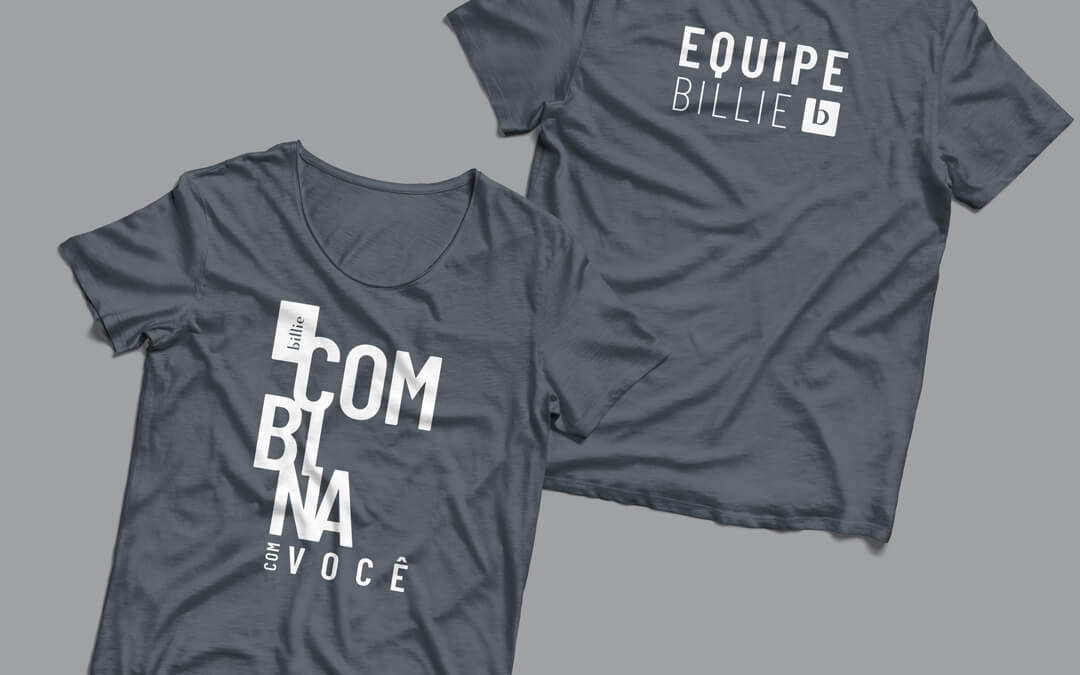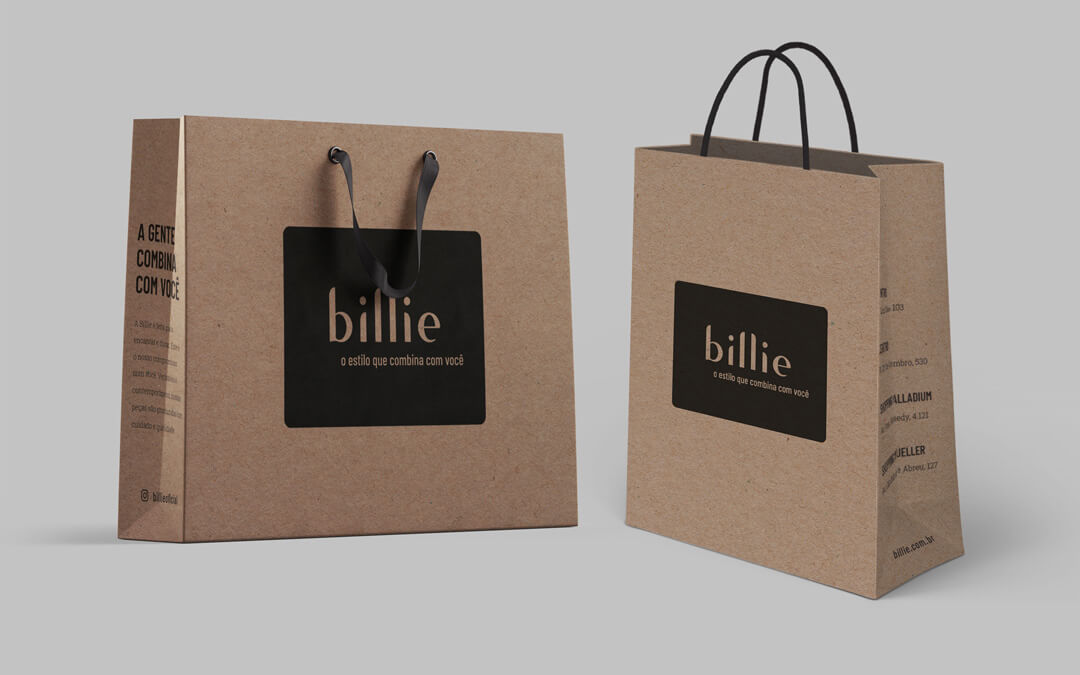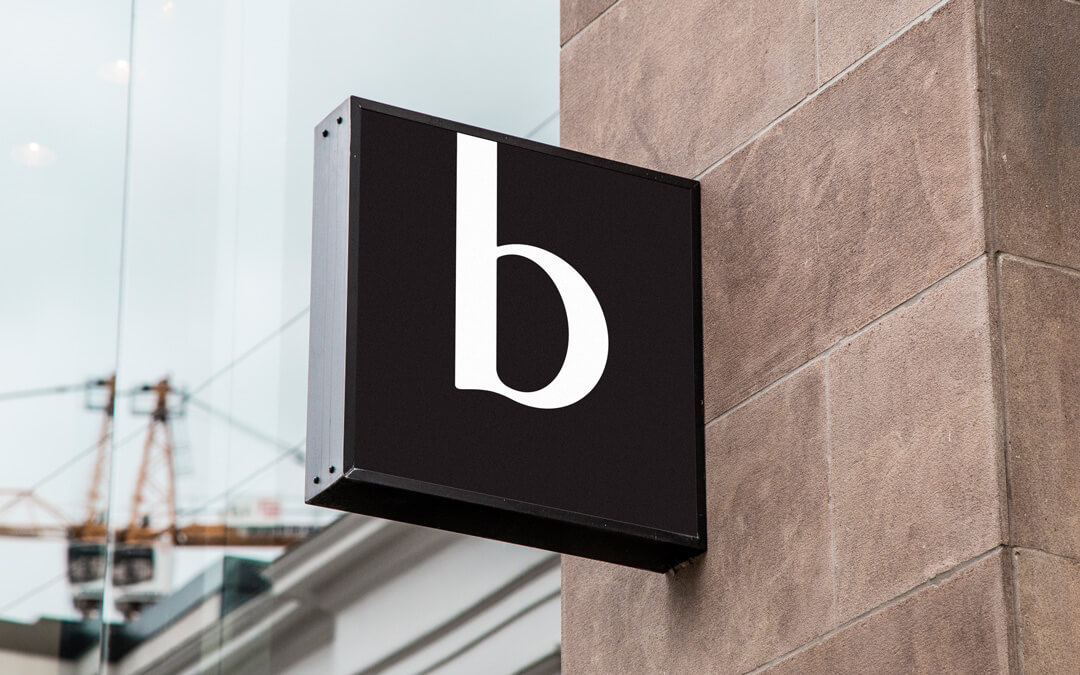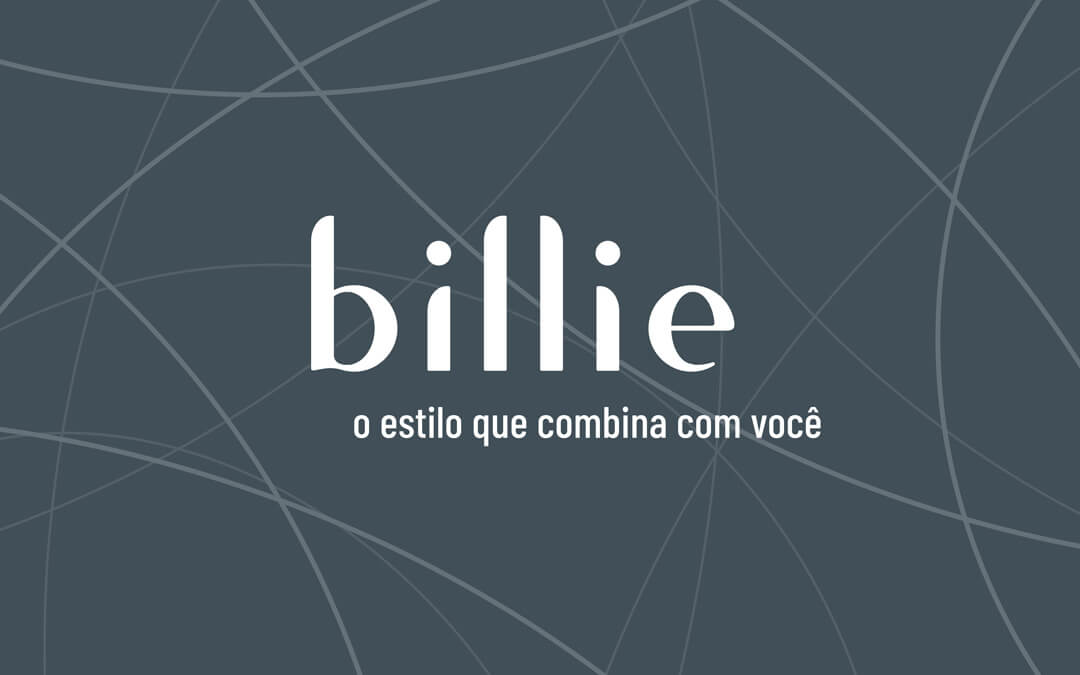 CHALLENGE
Billie Brothers is a regional fashion retail chain in Curitiba. Paraphrasing its founder, at the begining all that it took was to made the products available to shoppers. Chiefly because of a powerfull factor: their price point was lower than the market average. They have never developed a culture of knowing their customers. Everything has changed now: the world, their town, their consumers and the fashion market, itself.
Hoje, a marca ainda conserva a alta qualidade de criação e produção, com preços de lojas de departamento. But a key factor was missing: an identity capable of building a meaningful differentiation in the mind of the fashion shoppers.
SOLUTION
A broad investigation was held on the consumption habits of the local fashion shopper and the fashion market. Putting together the data output from the research, we have defined the Persona for the archetypal Billie shopper. The result from our investigation was tested through anthropological research with actual local shoppers. Detailed archetypes were developed for Billie's aduld and young consumers (for this later, a sister brand was developed: "B by Billie").
With this data, we have developed the brand positioning for Billie, selecting the key words for its communication. Billie, the syle that suits you. A broad range of retail messages to be used in store and social media communication was also developed.
The brand was graphically refined, turning it graceful and feminine. All merchandising devices were also developed. A branding manual was presented to Billie's entire operating team in an interactive workshop. Billie is now online at the URL www.billiecombina.com.vc/ (Portuguese for "billie suits you").
Without its founding executive, the innovative brand that created the Swimwear category in Brazil, was losing its differentiating attributes in the market. How to reconquer value for the business?