The Brazilian economic reality did not support the contractor that believed and invested in the continuous growth of Rio de Janeiro.. What to do with an entire neighborhood of unsold, already built apartment buildings?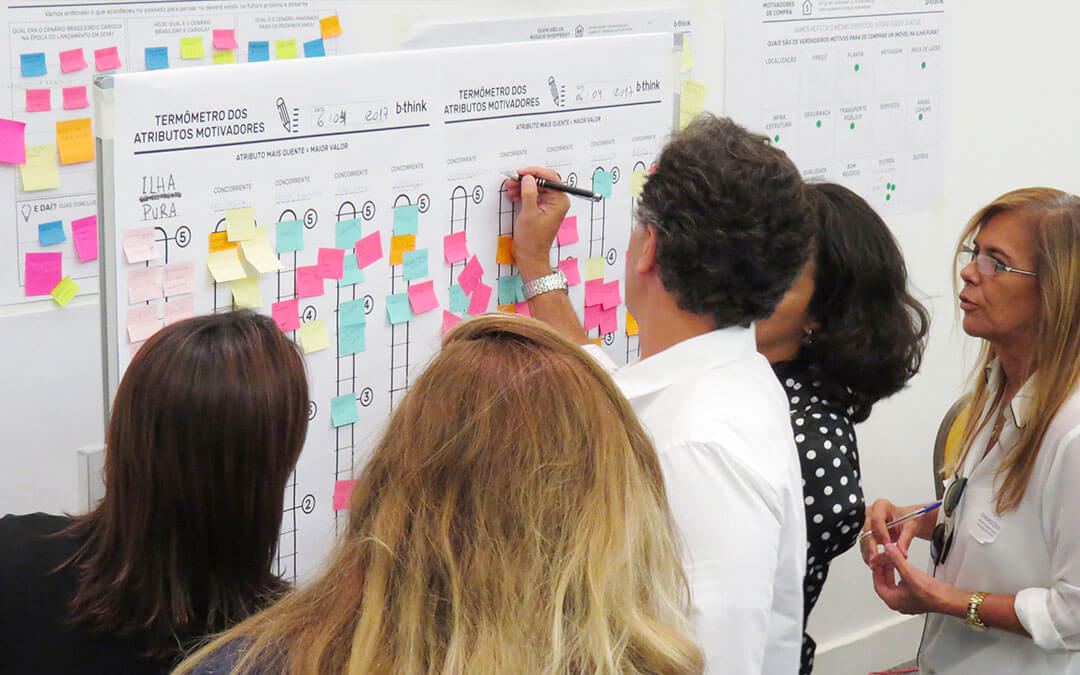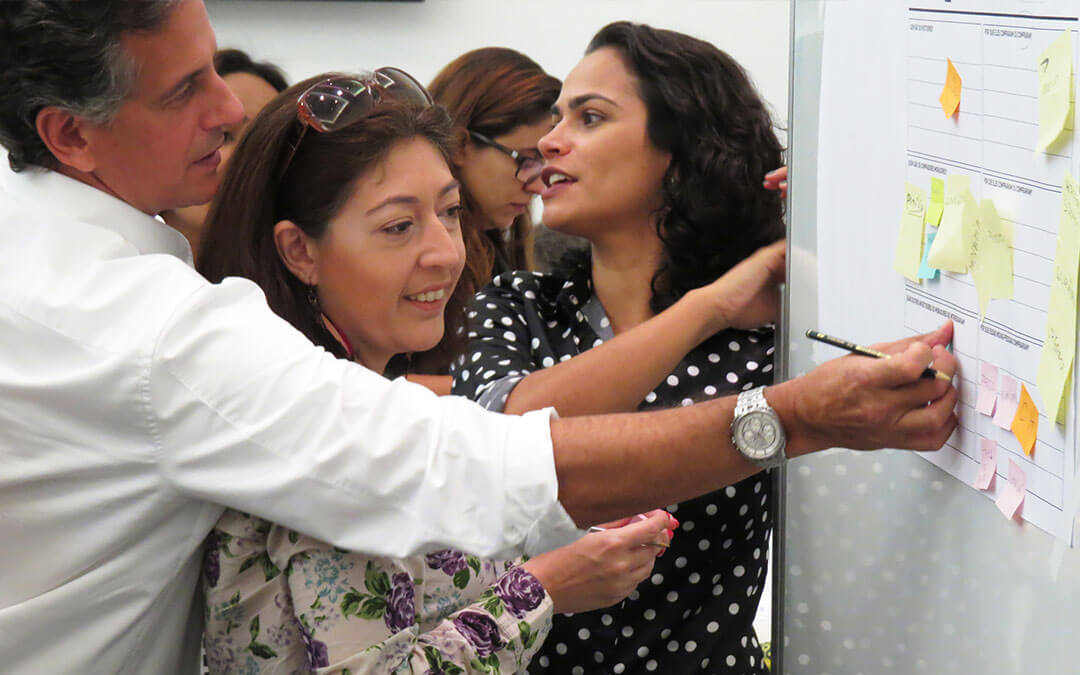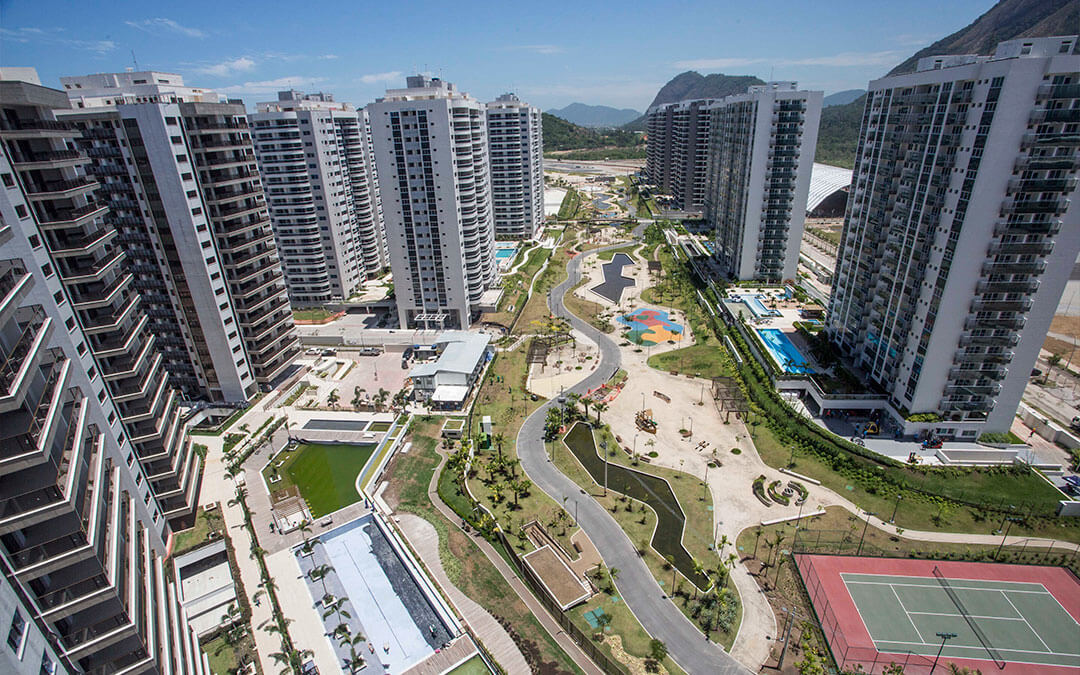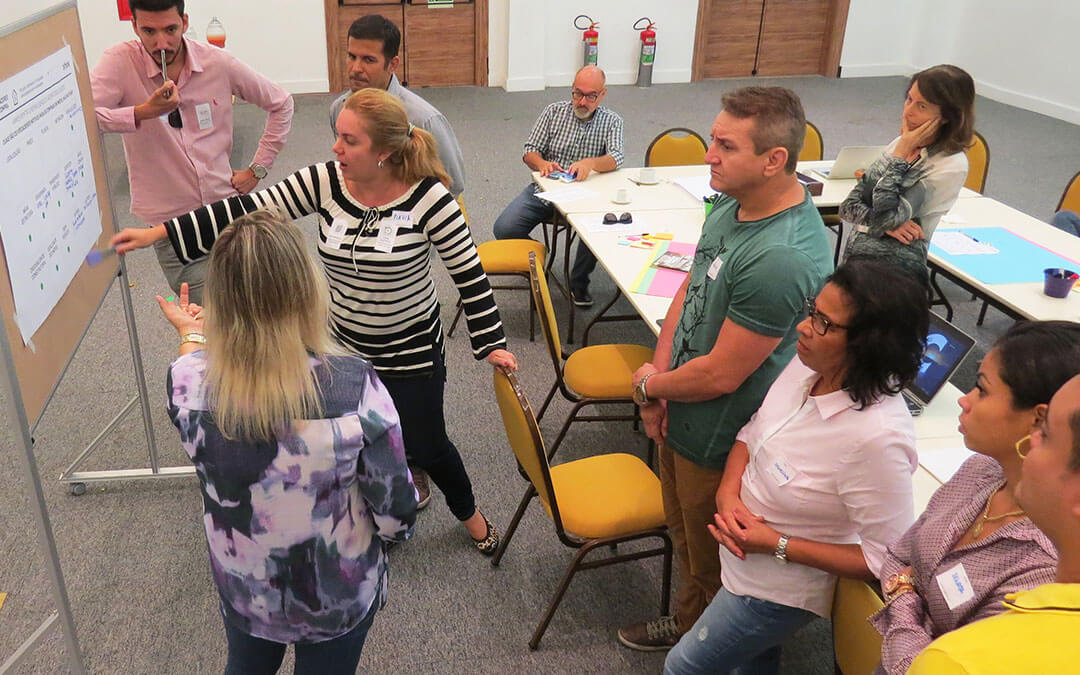 CHALLENGE
The client designed and built "Ilha Pura", a complete neighborhood that was used by the athletes of the Rio de Janeiro Olympics, assuming a strong post-event economy development. However, the Brazilian economy was living a bubble about to burst, overturning all optimistic predictions.
SOLUTION
Our first step was a combined big / small data survey on the Ilha Pura venture. Then a workshop was held with the Ilha Pura management team, complemented by two Creathons, one with recent apartment buyers and a second with investors and realtors.
At the end, our team of marketing, management and strategy specialists, issued a diagnosis with a breakthrough phased repositioning for the venture.
No Results Found
The page you requested could not be found. Try refining your search, or use the navigation above to locate the post.