Decision-Making Workshops
How to generate rapid immersion workshops to assess challenges and develop viable avenues for final decision making.
No Results Found
The page you requested could not be found. Try refining your search, or use the navigation above to locate the post.
Cases featuring
other competencies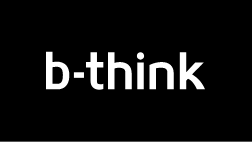 Consulting teams in the United States, Brazil and Portugal.