Costumer Knowledge: User Experience
How to leverage user knowledge to improve the UX, optimize BUSINESS performance and maximize ROI. Partnership Enfoque Research.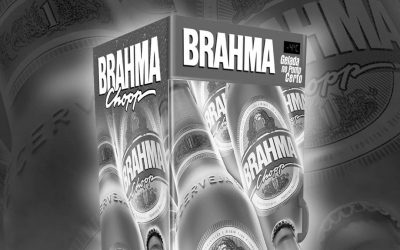 In times of exponential obsolescence, a Disruptive Innovation active non-stop for 20 years. In 2015, 15 new Brahma Freezers were installed in Rio de Janeiro.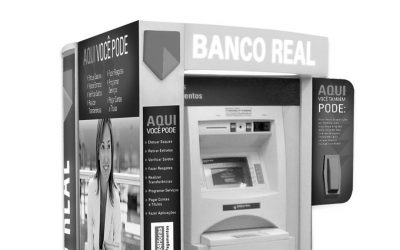 Banco Real ABN AMRO was not efficiently communicating with its clients within all branches. Branch managers was rotated every year, with no solution to the problem. What to do?
Cases featuring
other competencies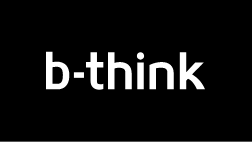 Consulting teams in the United States, Brazil and Portugal.